Every moment in the life of a family is unique and can never return, an experience can never again be the same.
Photography is a way to preserve these moments, these memories.
I can fully and sensitively capture your family environment, providing a sincere and honest portrayal that lasts over time.
This is about more than just a series of beautiful but isolated photographs. It is a document that tells a visual story of your family.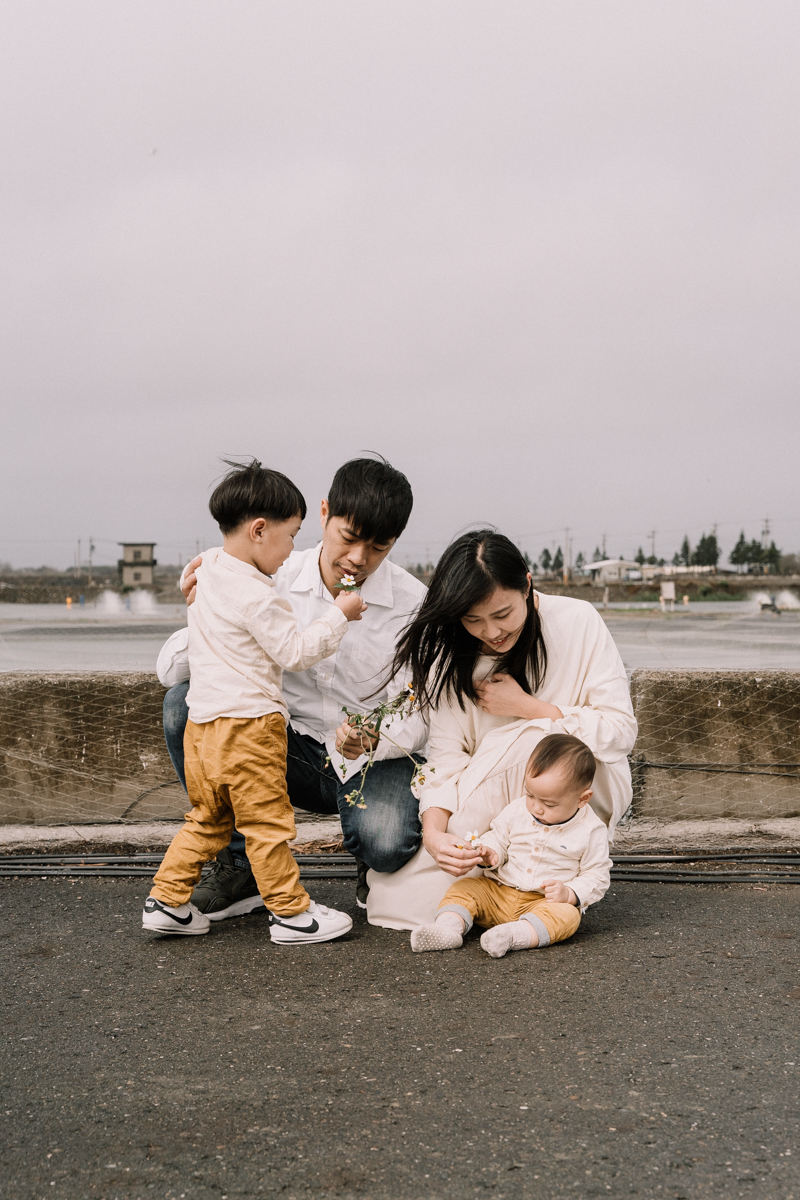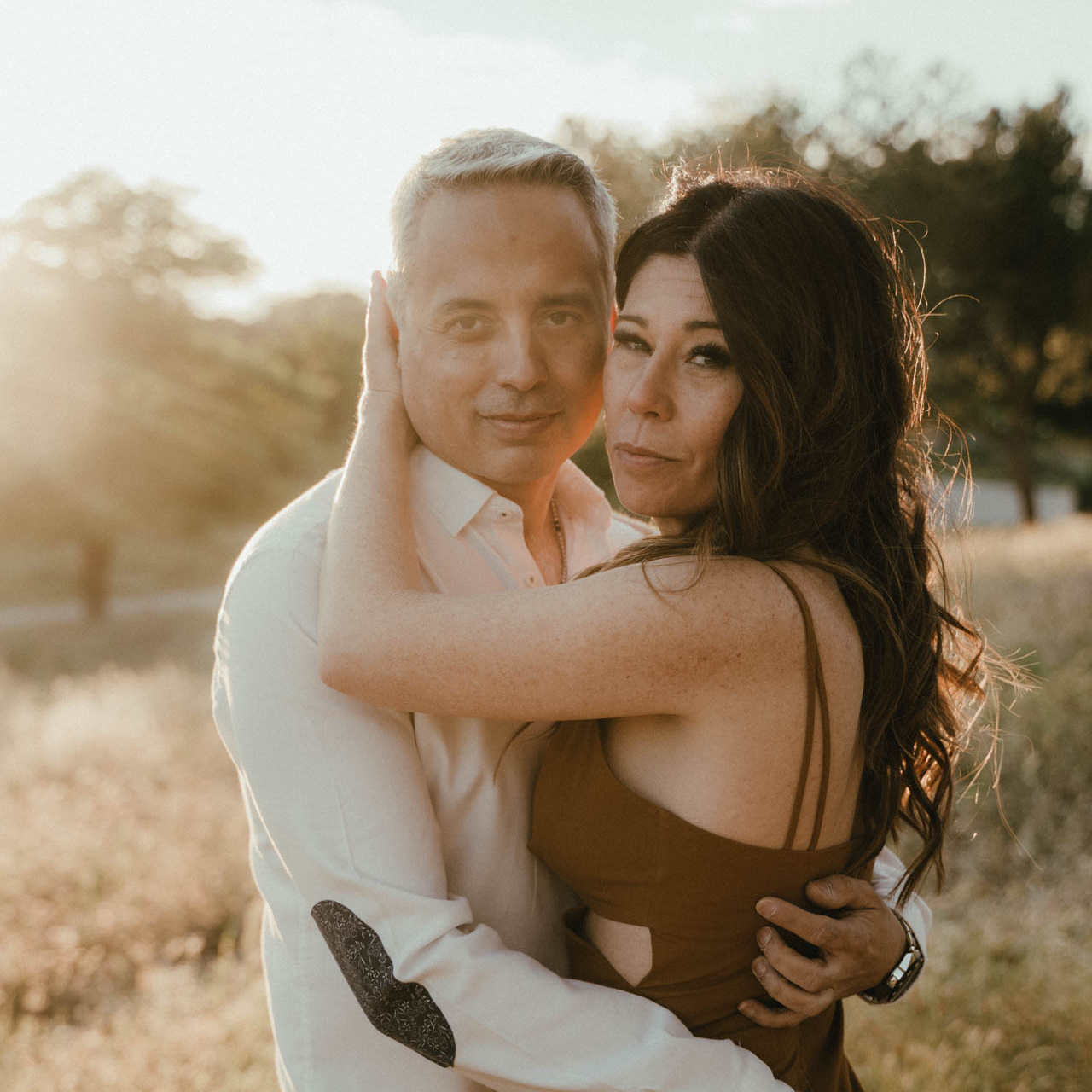 I suggest that the session take place in outdoor natural spaces, with adequate light, with the aim that the photographs appear natural and spontaneous. It is about looking for and capturing an atmosphere, a story that tells the personality of your family.
Photographs are taken in both colour and black and white, carefully considering aesthetics, in a session where you will feel comfortable in front of the camera.
For more information or to book a session,
you can contact me here