Headshots Personal Branding and Business Portraits
The image you show of yourself to the world has great relevance in our digital era. The light, the gesture, the look, the pose… are all factors that communicate something to the viewer. I help you to manage these elements and create a contemporary portrait for your professional profile or to support your personal brand.
A current and close-up photograph that you can use for your social networks, website or professional profile.
Together we will design the type of image and style for the photographs, according to the personality you want to convey. From the initial conversation to the completion of the work we collaborate in a jointly creative process of shaping the final photographs.
We can hold the session either in the studio or in an outdoor space, or both, depending on what needs we identify. The time required for the session will depend on the size of the project.
My aim is a photo shoot where you feel comfortable, relaxed, and enjoy being in front of a camera.
For more information or to book a session, you can contact me here.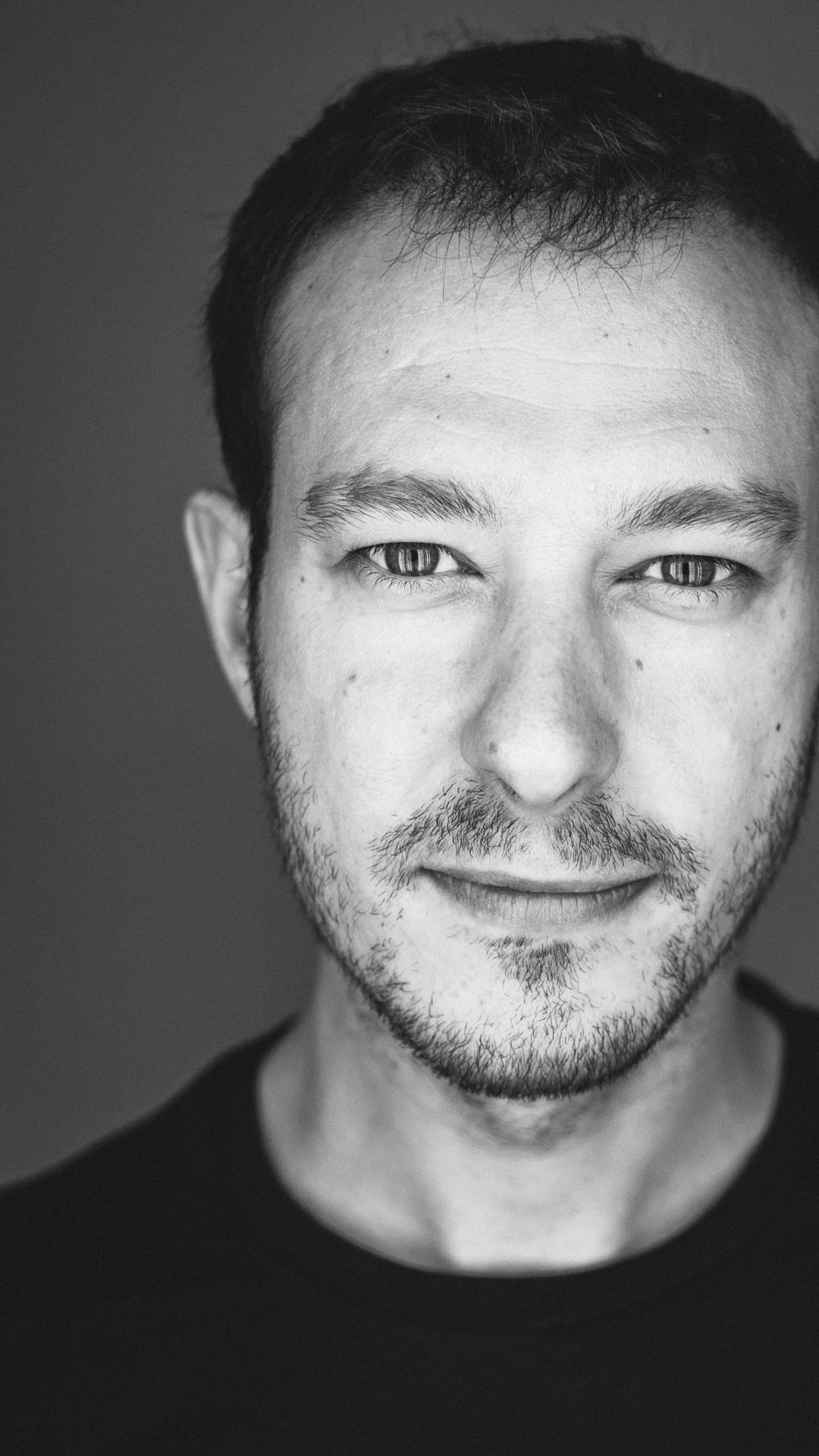 Headshot Actors
Create your cover letter, as an actor or actress, with a series of natural and honest photographs to update or create your first book. With careful lighting design, we'll hold a session with different backgrounds and changes of clothes, creating a wide range of looks.
Both in the studio and outdoors, I seek to create a series of photographs that show the various facets you can offer, including both natural and spontaneous photographs.
The session represents a dialogue, a common effort between us to create the images for your book, through a focused but relaxed session.
I will help you with the choice of looks, with the possibility of an optional makeup and hairdressing service.
For more information or to book a session, you can contact me here.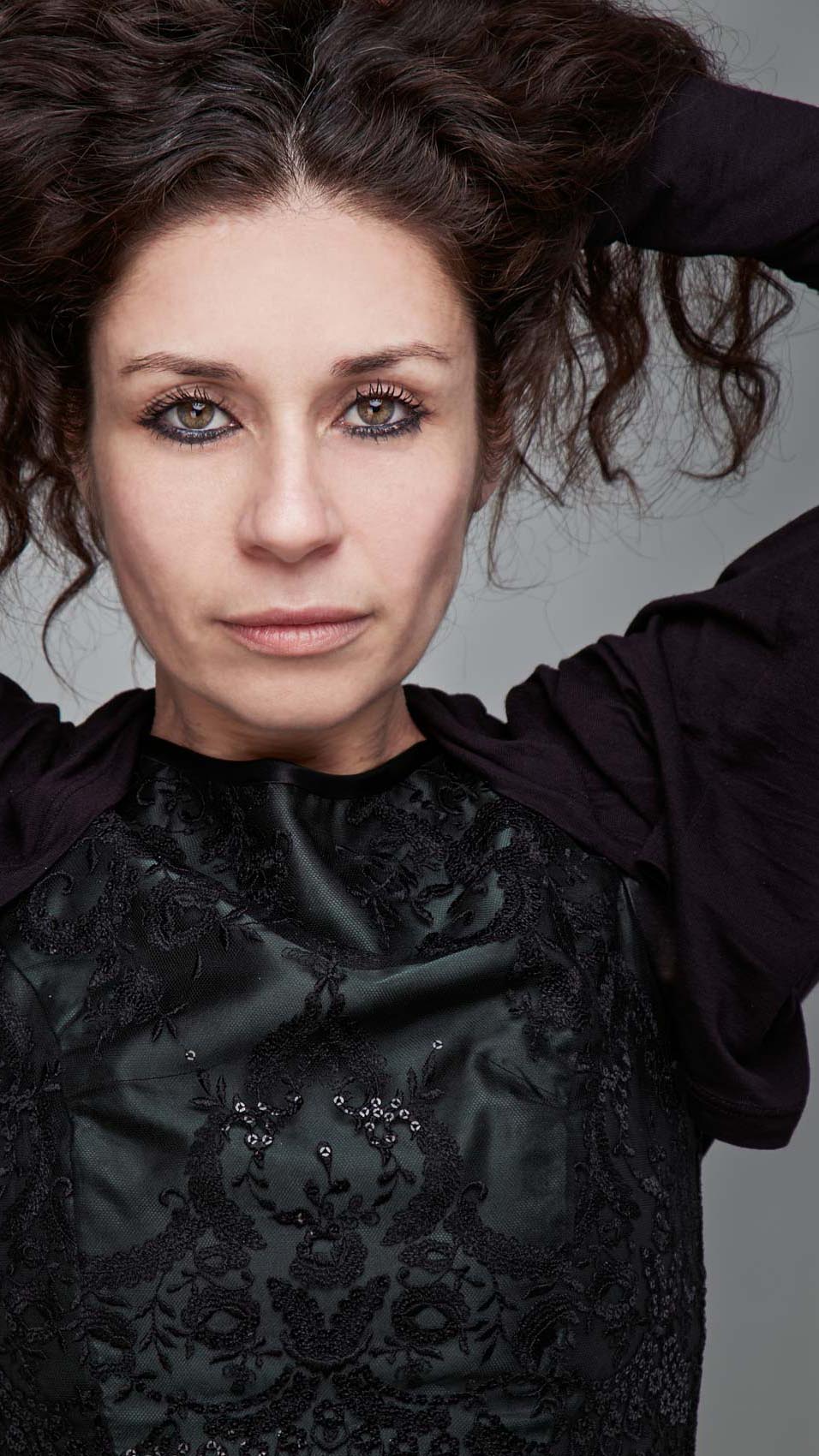 Family Portraits
Every moment in the life of a family is unique and can never return, an experience can never again be the same.
Photography is a way to preserve these moments, these memories.
I can fully and sensitively capture your family environment, providing a sincere and honest portrayal that lasts over time.
This is about more than just a series of beautiful but isolated photographs. It is a document that tells a visual story of your family.
I suggest that the session take place in outdoor natural spaces, with adequate light, with the aim that the photographs appear natural and spontaneous. It is about looking for and capturing an atmosphere, a story that tells the personality of your family.
Photographs are taken in both colour and black and white, carefully considering aesthetics, in a session where you will feel comfortable in front of the camera.
For more information or to book a session, you can contact me here.