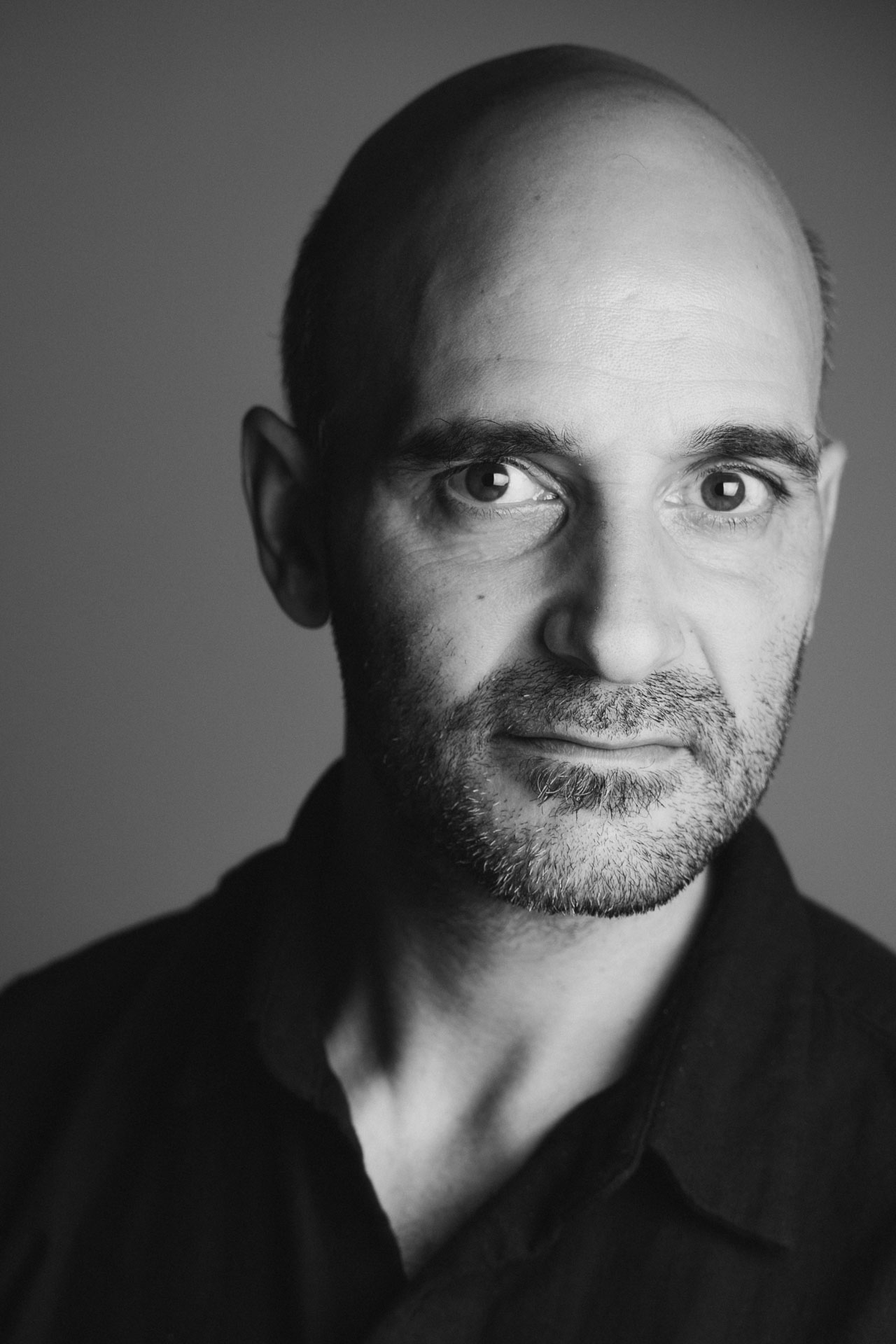 Since 2004.
I graduated from the Madrid Film School, where I studied Photography Direction. Since then, I have been working as a videographer, photographer, and DP based in Madrid, though I am happy to travel anywhere in the world.
With each new project that I get involved in, I like to know the value it will provide, as well as discover something new, something unknown to me, where I can translate the content in an aesthetic, attractive and effective way. Quite a challenge.
I seek to combine aesthetic quality with natural feeling.
I love to practise my art form and also combine it with other forms, such as dance or theatre, creating a delicious union between the performing arts and audiovisual techniques. I also dance myself.
I am fascinated by the communication power of photography, and am attracted to the full spectrum of the art form, especially the portrait and documentary dimensions. My aim is both the technique and I went unnoticed, so the subject becomes the true protagonist.
Outside of my professional work, to ease my existential concerns, I pursue personal photography projects.